Sex:

female

Age:

36 years

Available for shooting:

yes

Website:

Email address:

Eye color:

green

Hair color:

auburn

Weight:

53 kg

Height:

1.67 meters (ca. 5′6″)

Size of dress:

36 (according to EU standard)

Size of shoes:

38 (according to EU standard)

Size of bra:

75A

Description:

Pornopedia about Popp-Sylvie:


Popp Sylvie revolutionized Amateurporn area by becoming the first real sex with their fans (customers) practiced in August of 2006. So you could not only buy your video clips but also to play live. This made them very quickly the most popular actress in the so-called amateur Biz. Even today Popp-Sylvie is represented in the major German amateur portals and you can still together turn to her real porn movies.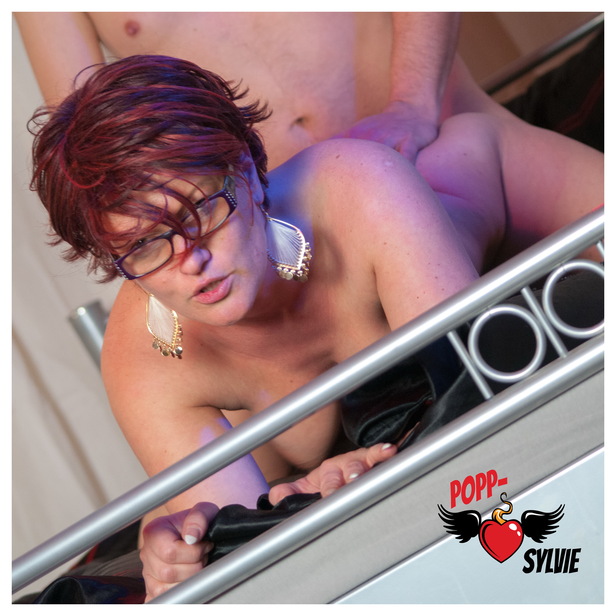 Updates with Popp Sylvie